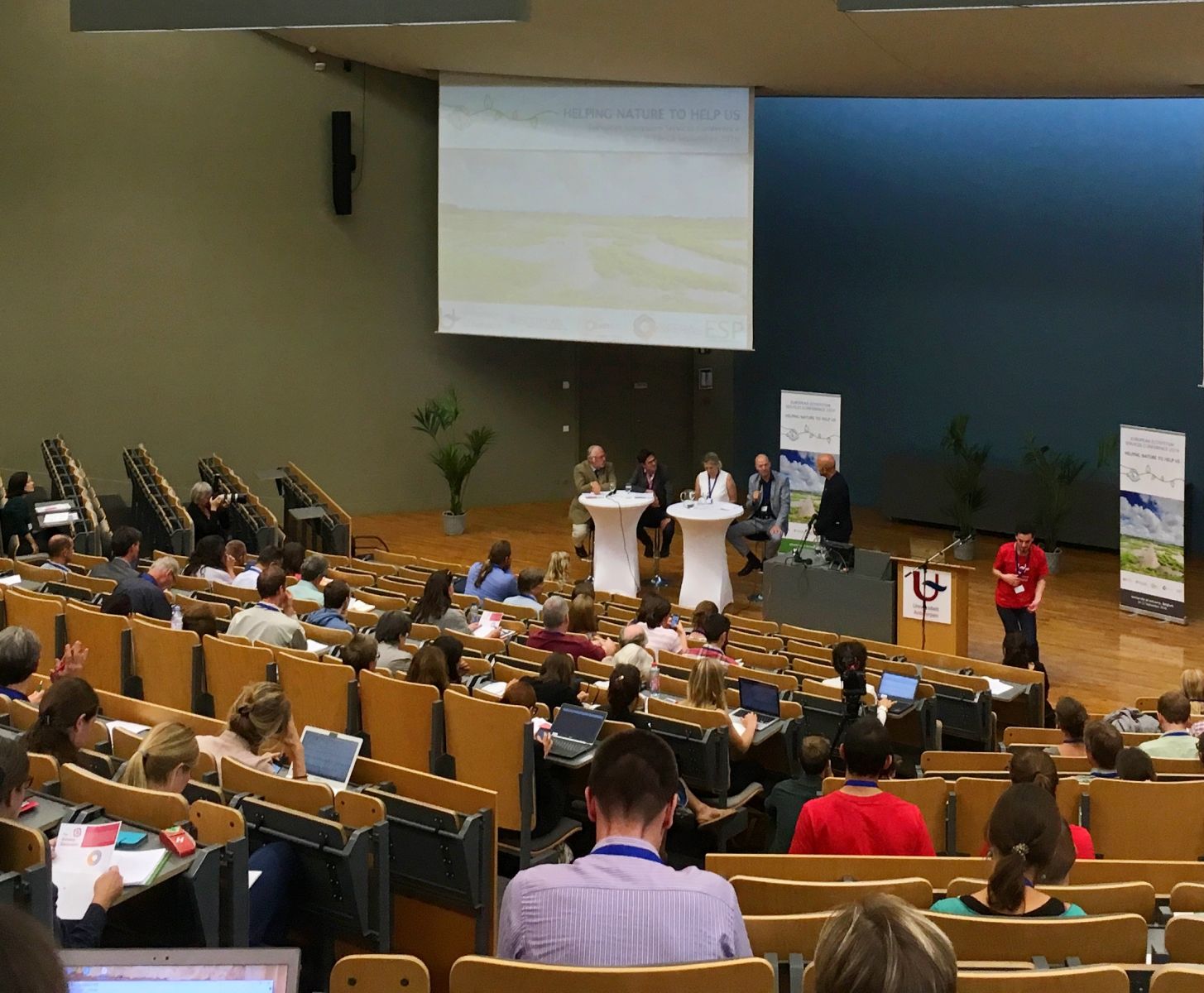 Project representatives participates in different events and presents project activities and results for various audiences in Latvia and abroad.

Project representatives has presented project progress in the Rēzekne Academy of Technologies and the University of Latvia scientific conferences as well as gained international experience by visiting scientific institutes and international conferences about ecosystem services topic.

In the year 2017 a first discussion forum "Cooperation and experience exchange about ecosystem services evaluation in Latvia" took place which was organized by the project "LIFE EcosystemServices" together with projects "LIFE VIVA GRASS" and "ESMERALDA". The idea of forum was to initiate discussion about ecosystem services evaluation methodology application in Latvia and share knowledge about ecosystem services evaluation in different areas of Latvia.