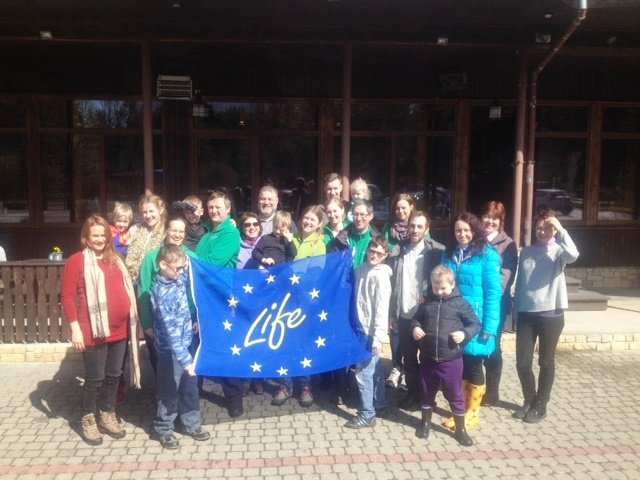 In both project pilot areas - Saulkrasti and Jaunķemeri - 4 common work events are planned in order to clean-up area surroundings and make ecosystem healthier. Currently 2 common work events have been organized.

So far various activities has been made - in Jaunķemeri pilot area rubbish was collected, parking lot near the coastal area was cleaned-up and area partly released from invasive specie - dense Rosa rugosa overgrowth.

In Saulkrasti pilot area walking paths were renewed, rubbish was collected as well as willow fences in coastal area were made, in order to regulate the flow of visitors and limit new path formation.