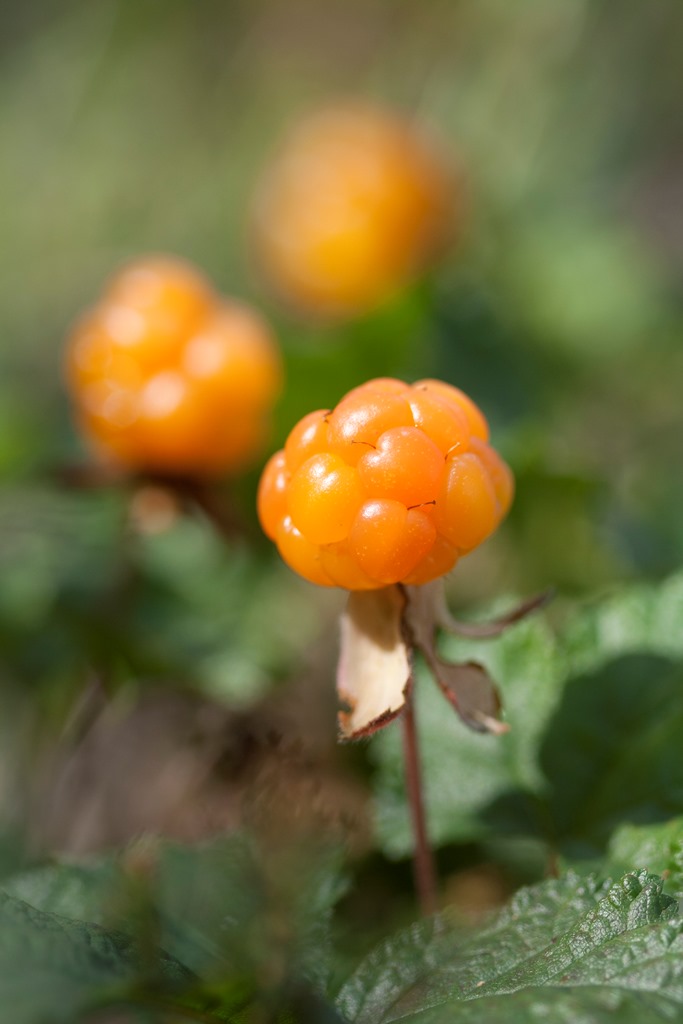 The Project "LIFE EcosystemServices" communication strategy for the year 2014.-2018. describes the main project communication goals and activities. It also gives a brief information about project communication tools, channels and nature education methods for achieving project goals.
Communication strategy defines the responsibilities, requirements and allowances of the project employees and presents publicity requirements of LIFE projects and a single communication style in between the partners as well as reaching out.
When naming the project target audiences, they are all listed in communication strategy and there is also a prioritization performed dividing primary, secondary and tertiary target audience and sorts the communication tools, channels and time of involvement for each of it.
There is also an environmental education programme included into the communication strategy through the activities organized by the project time by itself, within the public events organized by other organizations and also by cooperating with Latvia Nature Education Centers.
Criteria for evaluation of success level of each communication action are enlisted in communication strategy and the communication success indicators are developed in accordance to the project work plan.
Strategy consists of following titles: Main terminology; Project context and issues; Project aims; Communication strategy implementation and Communication guidelines of LIFE program; Communication goals; Target audiences; Stakeholder involvement tools; Criteria for participation in Public events; Nature education activities; Main Communication messages; Main Communication channels; Communication activities plan and schedule; Cooperation; Evaluation of Communication strategy implementation; and annexes: Map of project pilot areas; Sample of project Press release; Project logos; Project main stakeholder groups and their interests.
PROJECT COMMUNICATION STRATEGY (2014 - 2018) (in Latvian language)