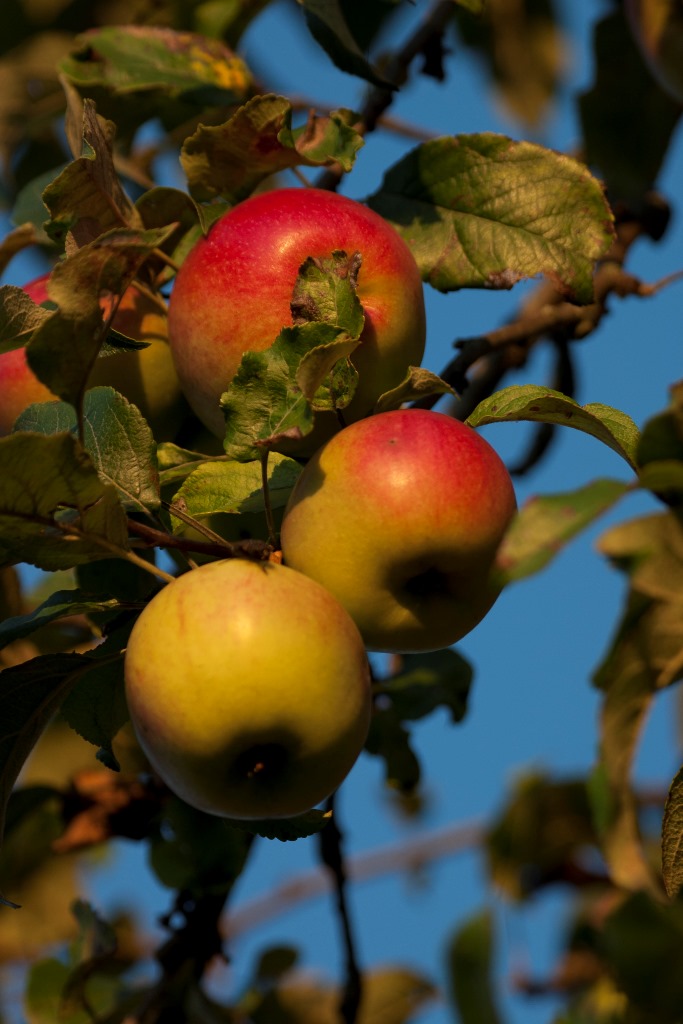 The impact monitoring guidelines of the project "Assessment of ecosystems and their services for nature biodiversity conservation and management" ("LIFE EcosystemServices") are elaborated to create an analytical framework for monitoring and evaluation of the progress, success and impacts of the project. It will help to get timely information about project implementation success in accordance to the objectives pursed and provide timely identification of possible risks in the project implementation process.
Impact monitoring guidelines includes the project implementation progress monitoring and monitoring of the impact of the project actions.
The project implementation progress monitoring is carried out in accordance to the project work plan, the expected deliverables and progress indicators of achievement for the project actions in order to evaluate both quantitative and qualitative indicators of the implemented tasks. Monitoring of the impact of the project actions includes monitoring of the impact to the quality of ecosystems of pilot implementation areas and monitoring of socio-economic impact of the project.
The project monitoring guidelines names place of performance, the persons in charge of implementation for each monitoring step, enumerates indicators and the expected monitoring results as well as identifies the main risks and contains a detailed time plan.
It is planned to review and update the project monitoring guidelines when need or at least once a year.
IMPACT MONITORING GUIDELINES (ZIP file 2.66 MB in Latvian language)