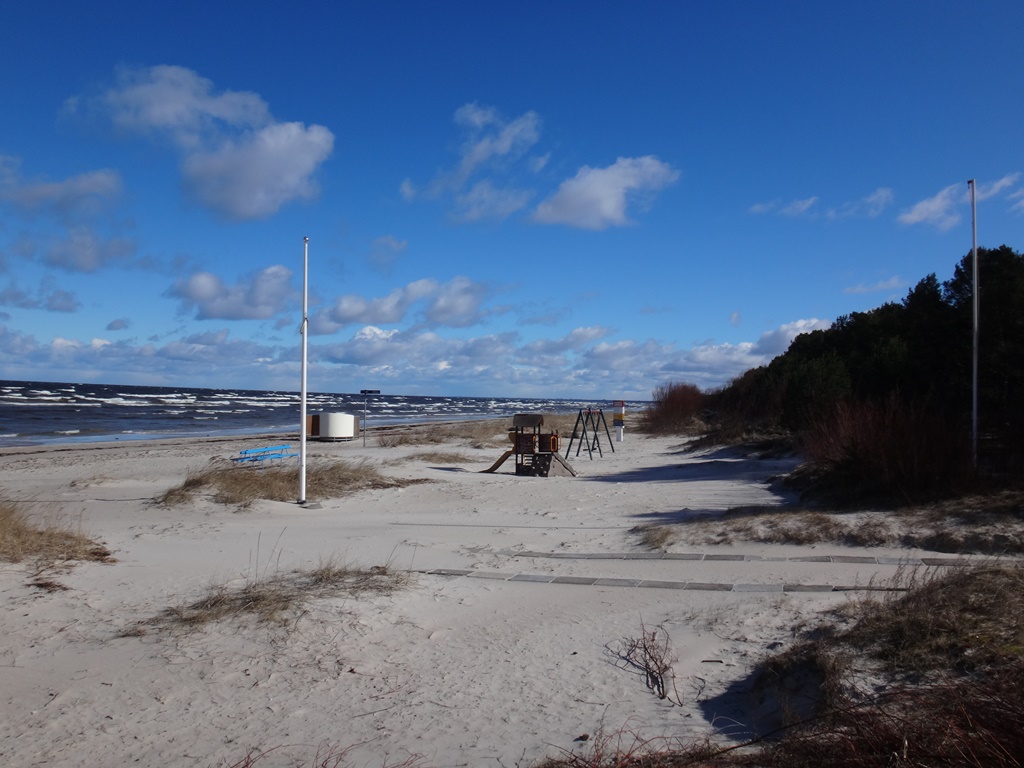 Selected pilot area in Jaunķemeri is located in the Ķemeri National Park.
A MAP OF JAUNĶEMERI PILOT AREA
Jaunķemeri pilot area includes habitat of EU importance - wooded dunes.
This habitat can be found only in the coastal lowland and from inland it is bordered by an old coast slope of the Baltic ice lake, which can be seen in the real life, or simply an old sand-dune that have grown with trees. Such territories form a natural barrier that protect the coast from sea winds and sand.

The area is rich with biologically valuable trees that serves as a home for many bird and insect species.
Natural values ​​of this area provides wide a variety of ecosystem services - storm impact reduction, air purification, carbon generation, as well as area has recreation and tourism potential.

A precise nature capital valuation for Jaunķemeri pilot area is very important for the further development, as the Ķemeri has an important role in Jūrmala as a resort city development plans.